Enjoy Quality
Freshly-roasted coffee, baked goods, sandwiches, salads and more!
Find Us
Join us at one of multiple Coffee Culture Café & Eatery locations in North America!
Subscribe to our mailing list
Earth Bowls

Now Available
Fresh, made-to-order bowls with delicious ingredients! Part of our Naturally Nutritious™ menu items, now available for you to enjoy!
→ View Selection
Creamy & Delicious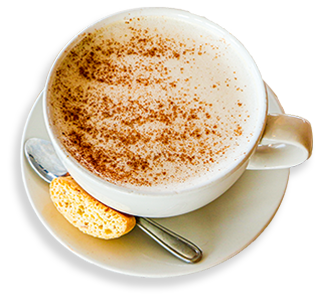 Our Specialty Latte's include Vanilla, Caramel, Salted Caramel, Mocha, Hazelnut, Chai - Look out for other limited time or seasonal flavours
→ View Latte's
Download our app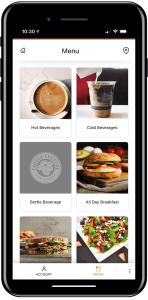 Our app is a convenient way to customize and place your order ahead of time and pick it up from a location nearby. Available for download through
→ the App store
→ Google Play
The Culture
Join us on our journey to provide you with the best quality coffee, breakfast and more.
Follow our Instagram to learn about new items, promotions and more.
Follow us