Introducing our newest additions to the menu - Mango Sunset Splasher and Blue Razz-berry Splasher. Sip, savor, and escape with these refreshing and vibrant splasher beverages.
brewing each cup with a Passion for Quality
Taste the difference that quality espresso beans can make in our handcrafted Café Latte.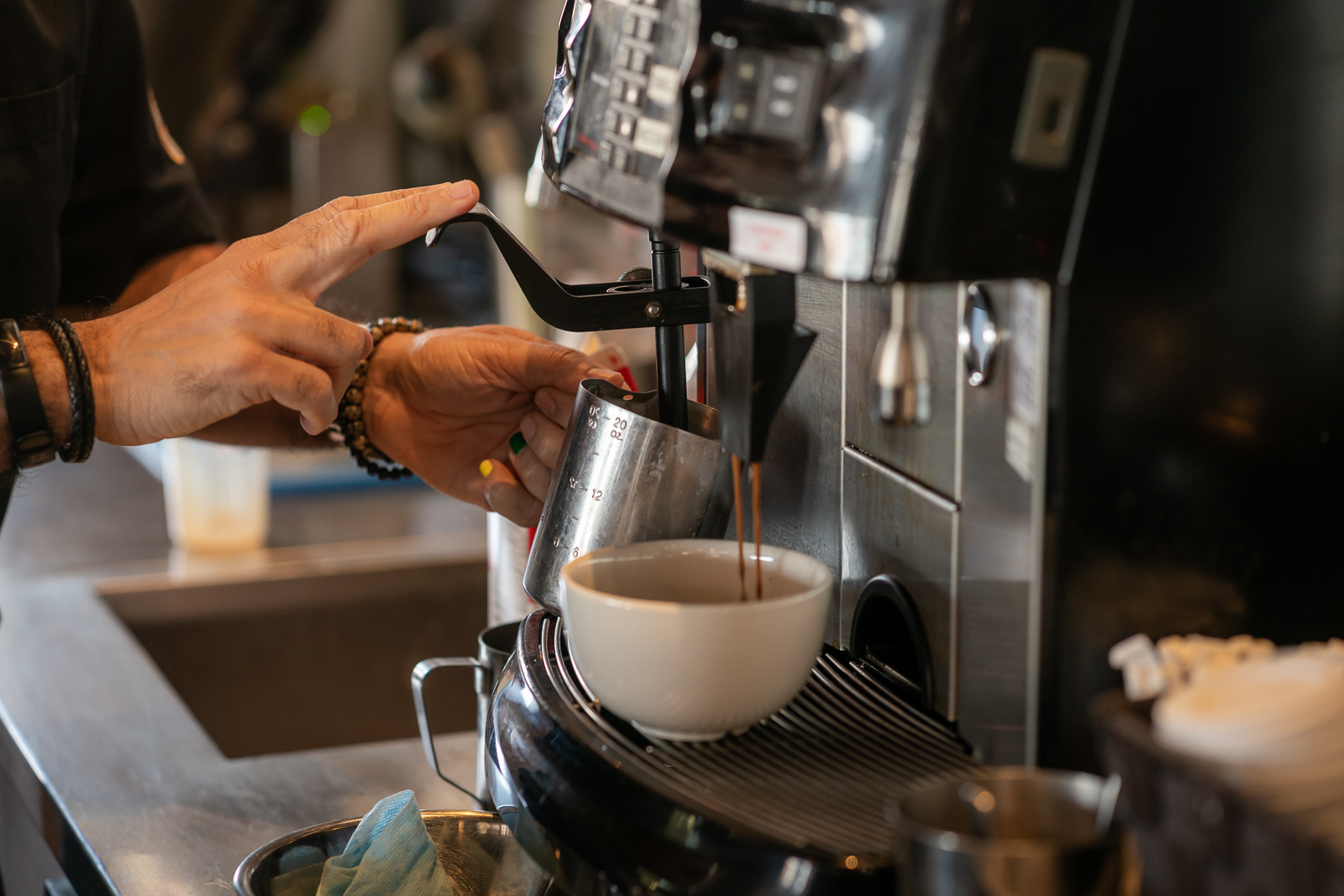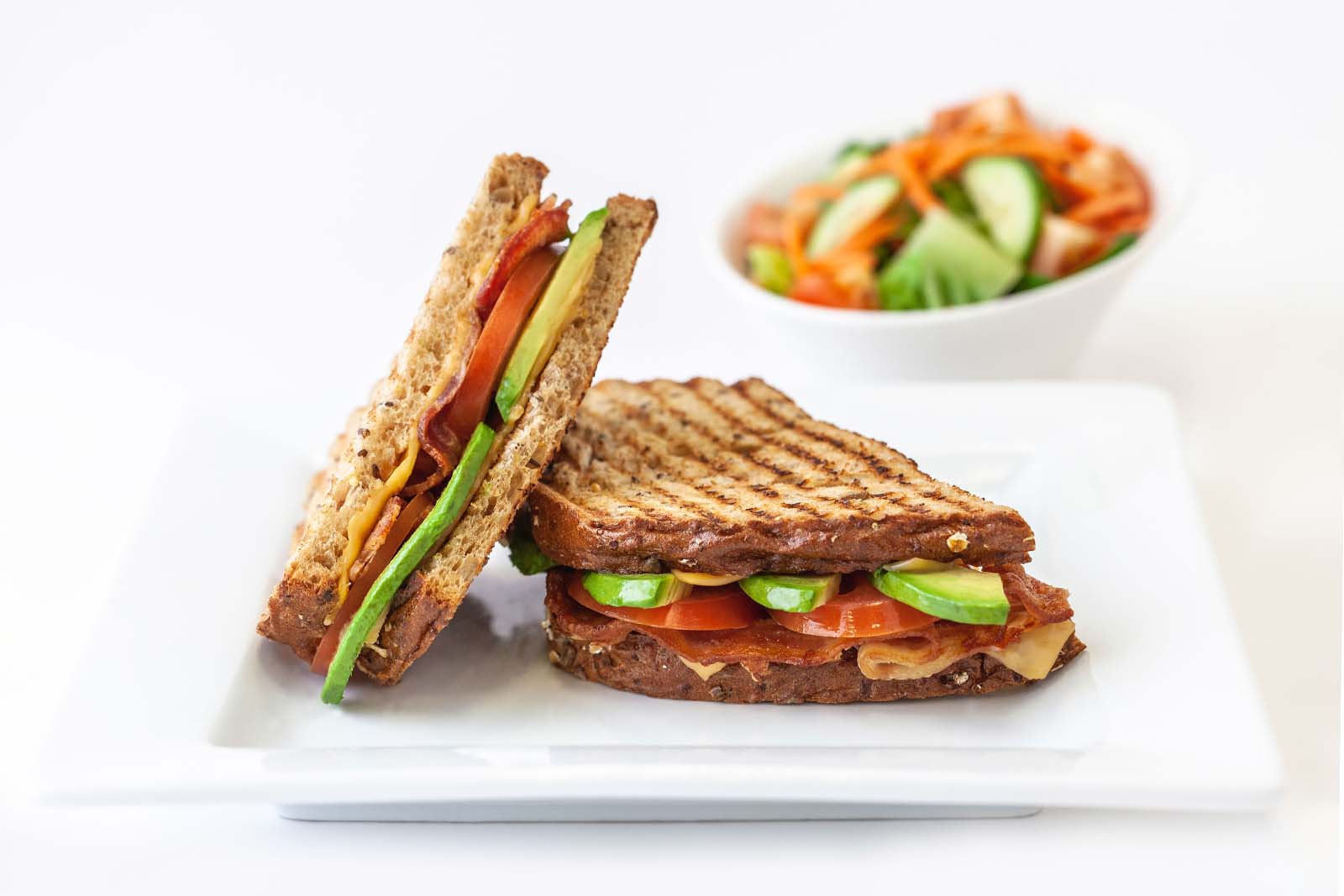 Make your day wonderful with our handcrafted, fresh, made-to-order sandwiches and wraps.
Our selection of delicious, fresh-baked goods are available at every location to satisfy your cravings with a variety of textures and flavours!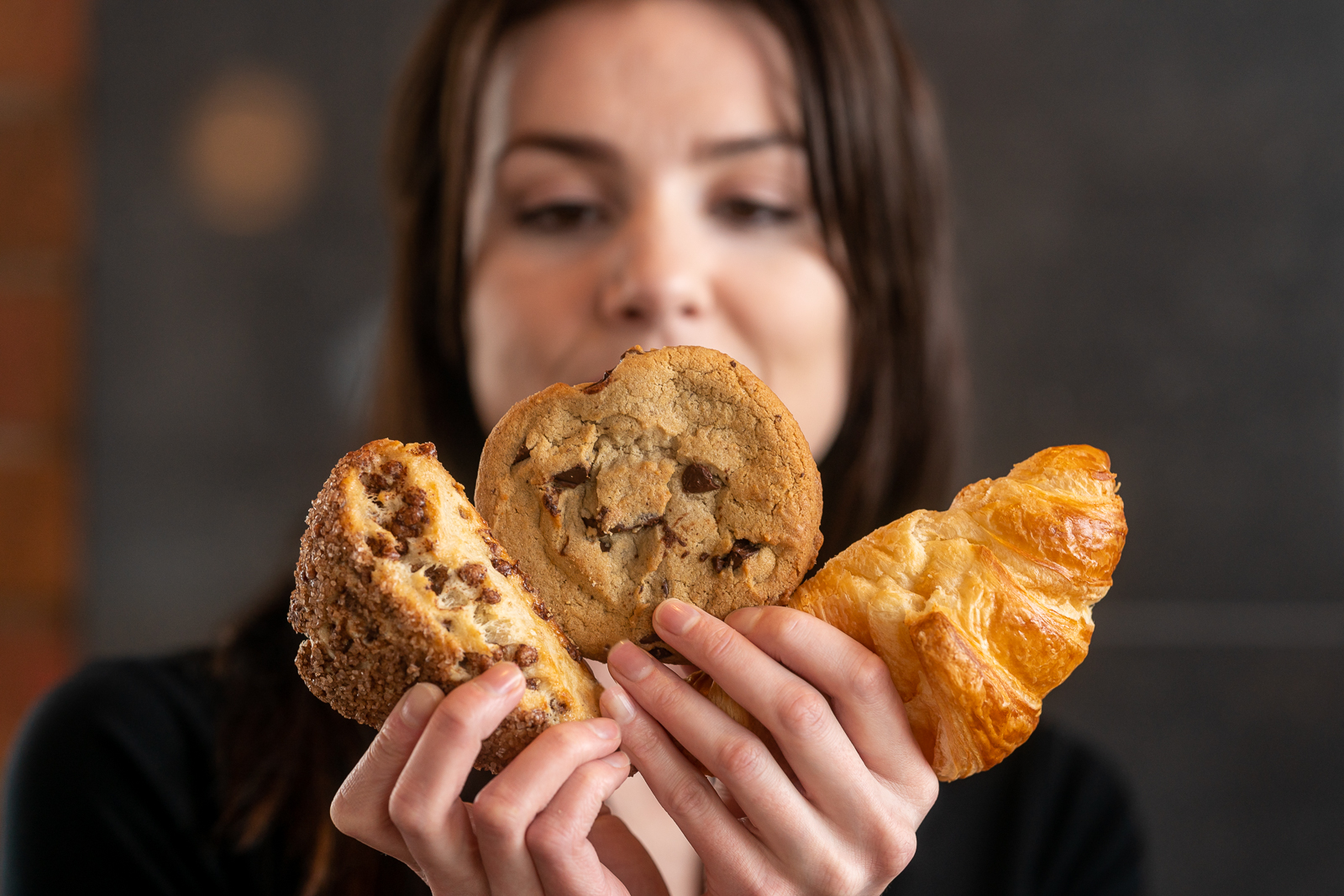 The perfect cup of coffee elevates any morning
Get your daily dose of caffeine and inspiration with our newsletter! Subscribe now and join the coffee-loving community.