Experience the warm embrace of autumn with our Fall Menu delights! Dive into the rich, cozy flavours of our Pumpkin Freddo, featuring espresso with luscious pumpkin spice and whipped cream. Or cozy up with our Pumpkin Spice Latte, a delightful blend of espresso, steamed milk, and comforting pumpkin spice, perfectly dusted with cinnamon.
brewing each cup with a Passion for Quality
Taste the difference that quality espresso beans can make in our handcrafted Café Latte.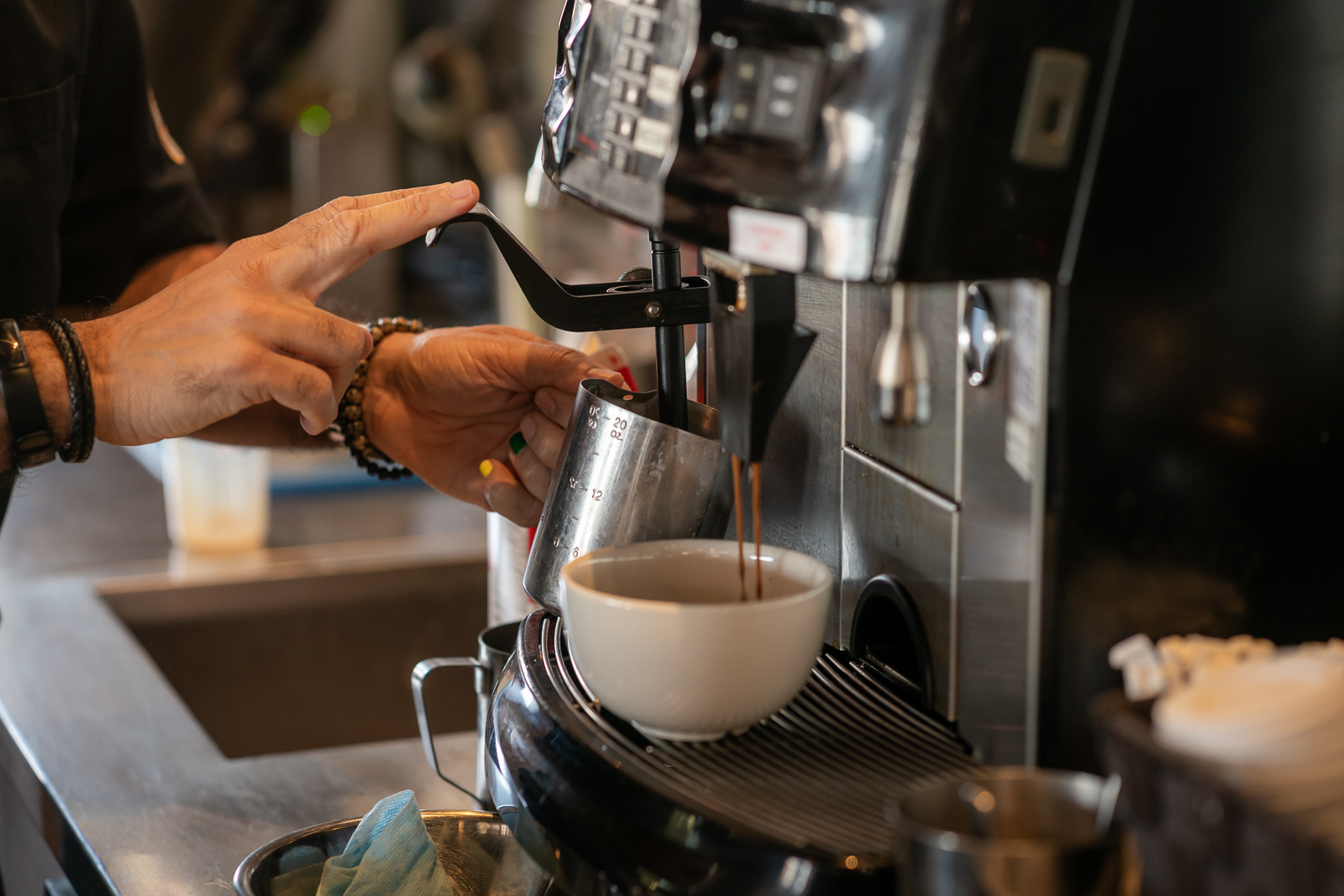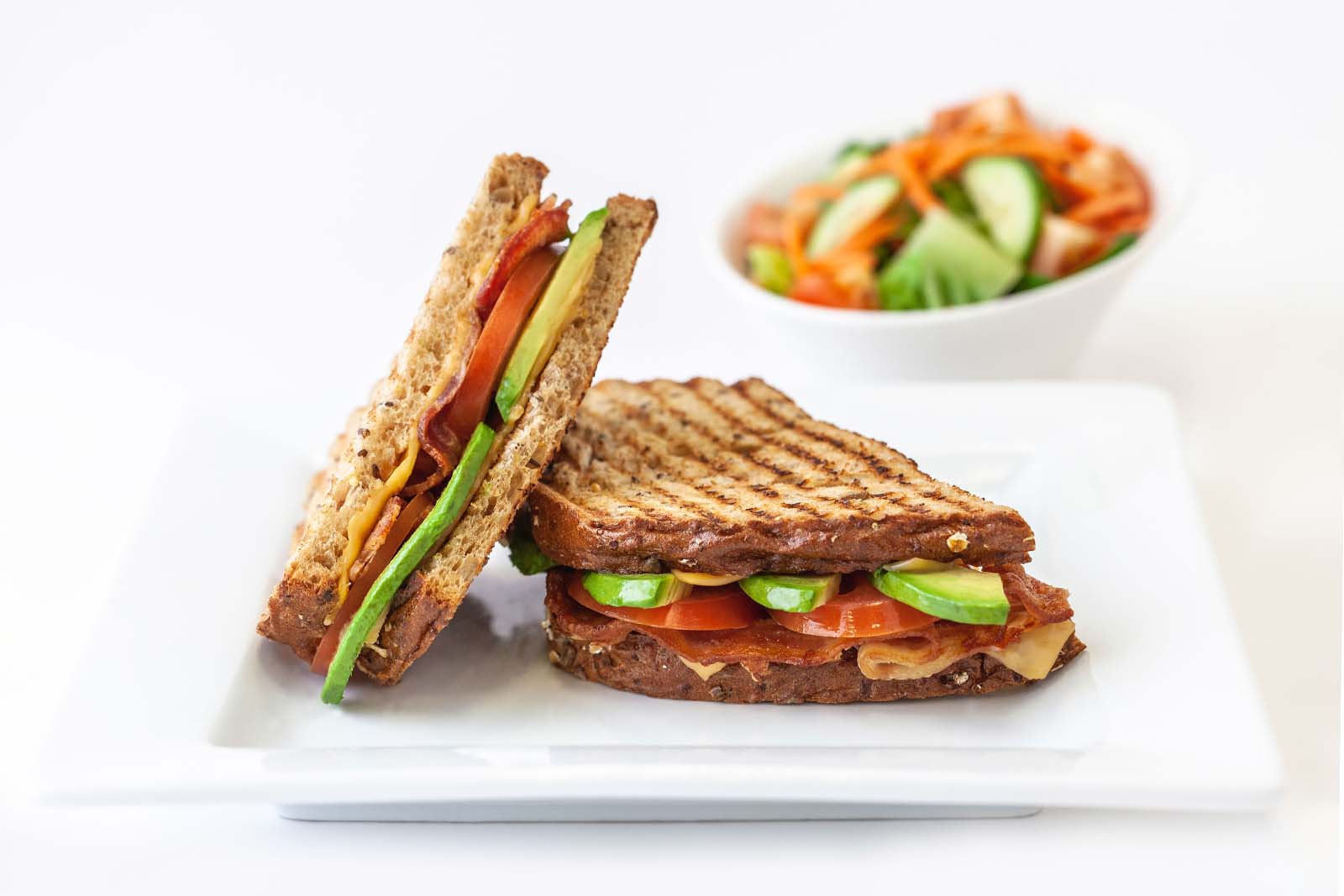 Make your day wonderful with our handcrafted, fresh, made-to-order sandwiches and wraps.
Our selection of delicious, fresh-baked goods are available at every location to satisfy your cravings with a variety of textures and flavours!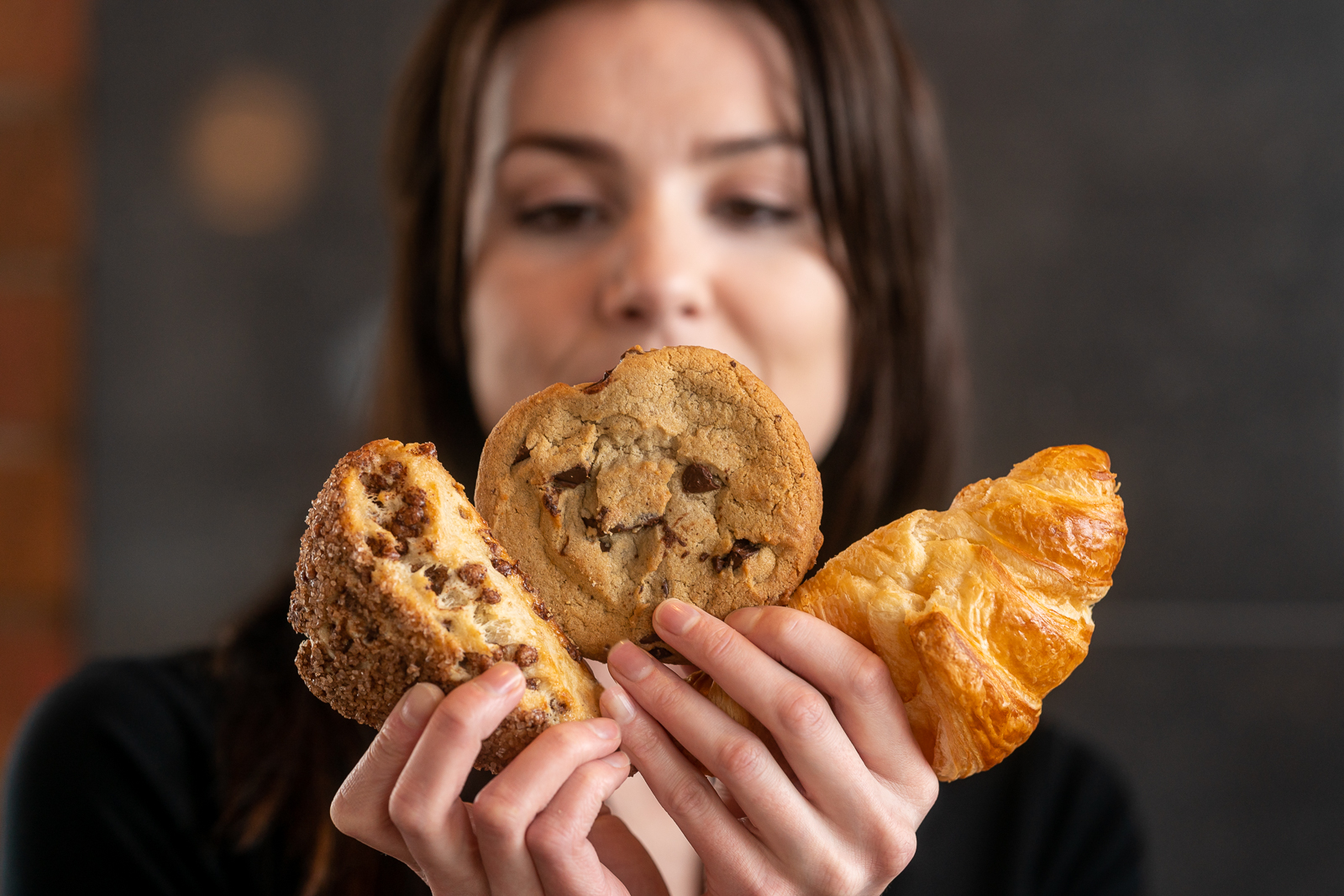 The perfect cup of coffee elevates any morning
Get your daily dose of caffeine and inspiration with our newsletter! Subscribe now and join the coffee-loving community.