Our Culture
15 years ago our exciting new coffee journey began…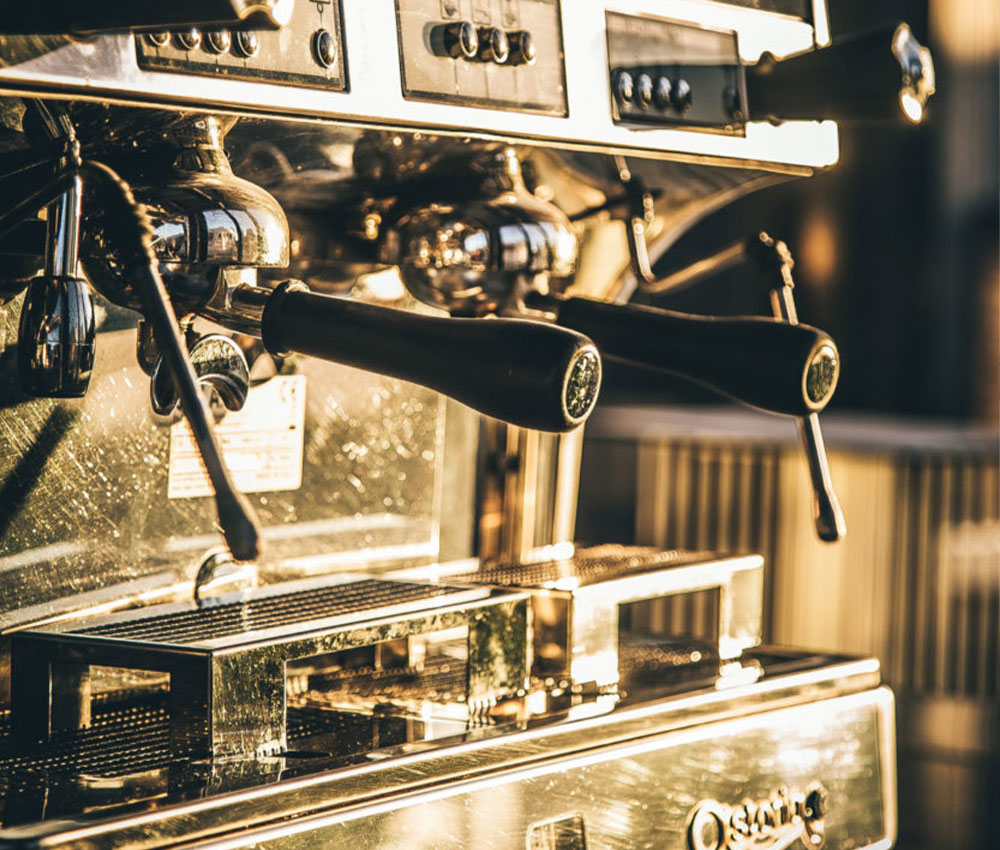 Quality, Taste & Experience
We provide high quality whole roasted coffee beans and have them blended and roasted to our specifications to ensure each freshly brewed cup of coffee, espresso, latte and cappuccino is deliciously satisfying.
We took it another step and offer baked goods which are made fresh daily, cakes, and appetizing grilled sandwiches and wraps.
"Come for the Taste, Stay for a Visit!"
Some appreciate the rich colours and comfortable seating, others enjoy the delicious coffees, specialties and tasty treats. North America is filled with coffee options and is world famous for "grab and go" coffee. So what makes us different? Our attention to detail. From seating environment to quality of products, we're strong believers in well-being, comfort and experience.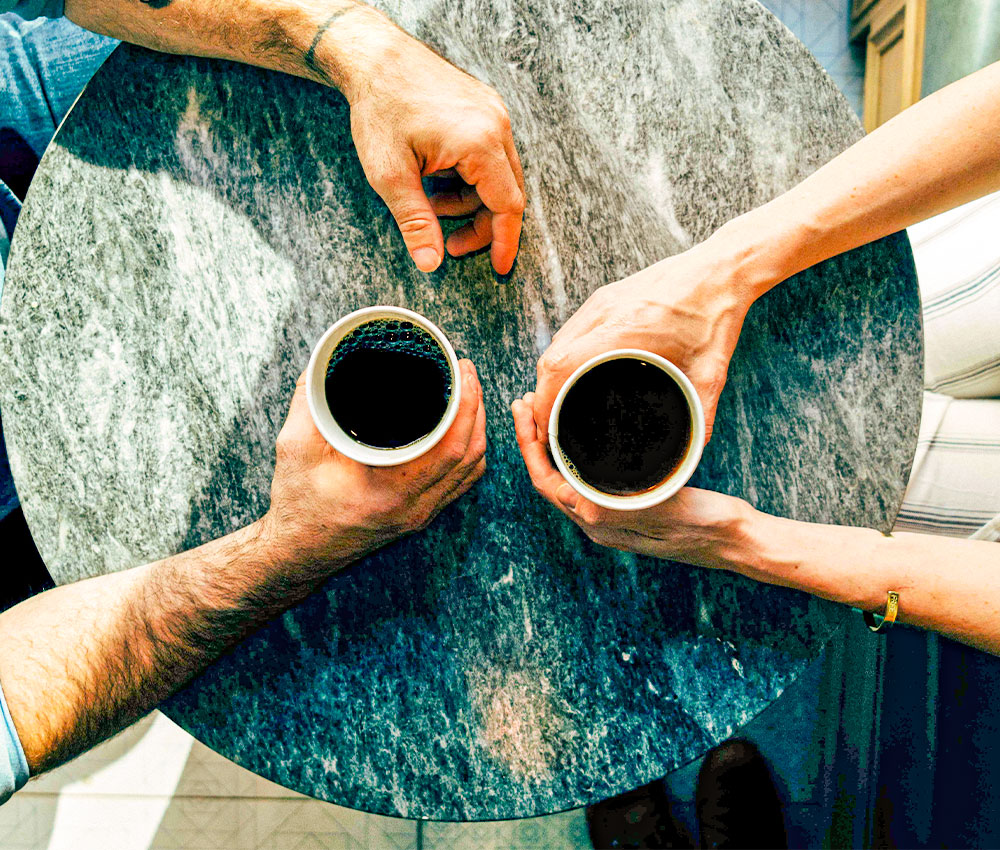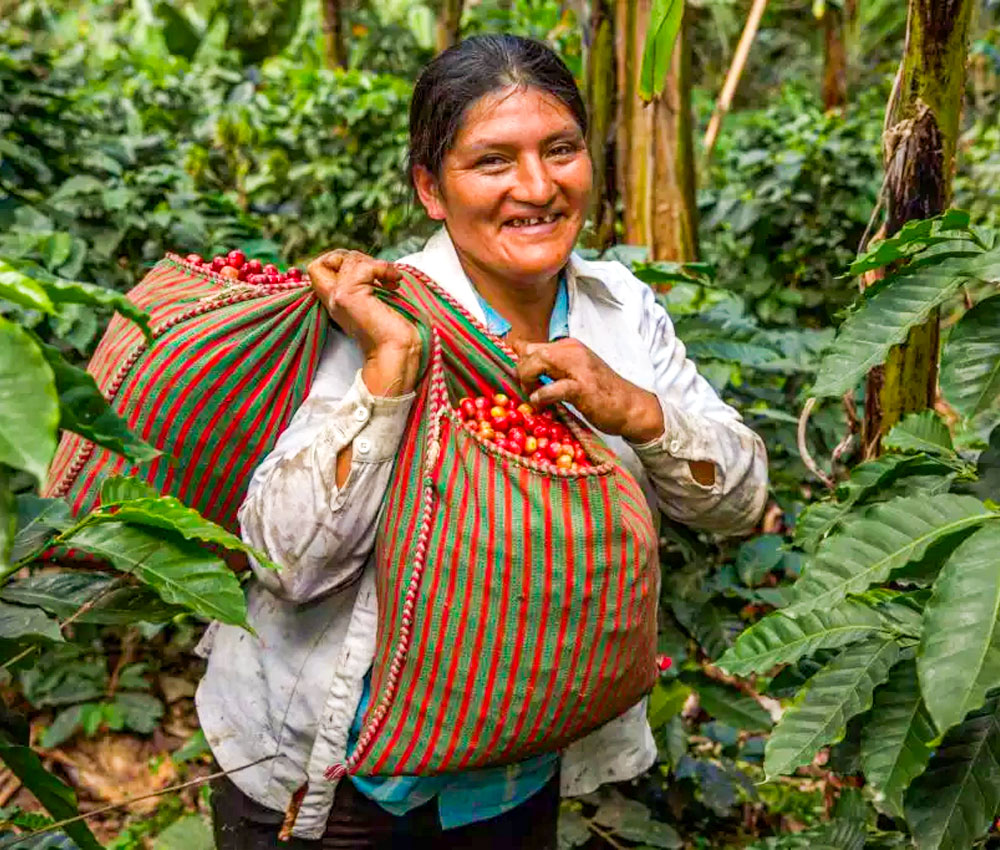 100% Fairtrade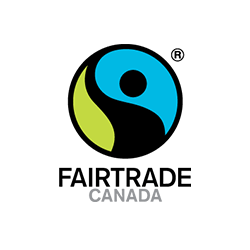 All Coffee Culture Café & Eatery coffee beans are 100% Fairtrade.  By choosing Fairtrade coffee you're supporting more than 750,000 coffee farmers to thrive in an unstable market by earning a decent income, protecting their local environment, and investing in their farms and communities.


→ Learn More
Our Style & Look
Coffee Culture Café & Eatery is the perfect spot to grab a quiet cup of coffee, hold casual business meetings as well as take advantage of the Café's free wireless Internet access and plasma TV; a few sidewalk tables lend a Euro flair.